To whet your appetite, here just a few of the many possible destinations in the Dar-es-Salaam area:
Bongoyo Islands Marine Park is located about 8km north of Dar-es-Salaam. In contrast to other beaches, this island is not tide-dependent, and you can swim at any time.
Mbudya Island lies 4km north of Bongoyo and shares almost the same characteristics.
Pangavini Island is just off the Kunduchi beach; it is a Marine Reserve and has excellent snorkeling.
Octopus garden is flat reef with small, but mostly intact coral with variety of beautiful and colourful tropical fish. It's famous for its many octopus.
Sinda Island is actually is made up of two small uninhabited islands about 15 kilometers from Dar-es-Salaam. It is great for day trips and a picnic lunch with facilities for swimming, and snorkeling.
These off-shore islands, situated within easy reach of Dar-es-Salaam and ideal for day cruises, have magnificent white sand beaches perfect for sun bathing, picnics and excursions – with beautiful coral reefs, shallow and blue clear waters that are perfect for snorkeling, kayaking and a host of other activities.
Extended Cruising Islands
For longer cruises why not try islands further afield.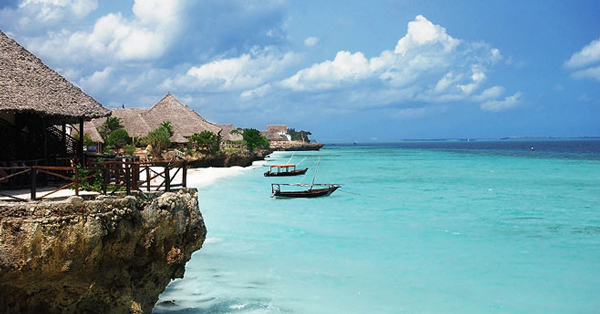 Zanzibar is situated about 25m from the Tanzanian coast. It is 60m long and 20m wide, and is characterized by beautiful sandy beaches with fringing coral reefs.  The UNESCO world heritage site, Stone Town, is said to be the only functioning ancient town in East Africa. It is a vibrant place of winding alleys, bustling bazaars, mosques and grand Arab houses.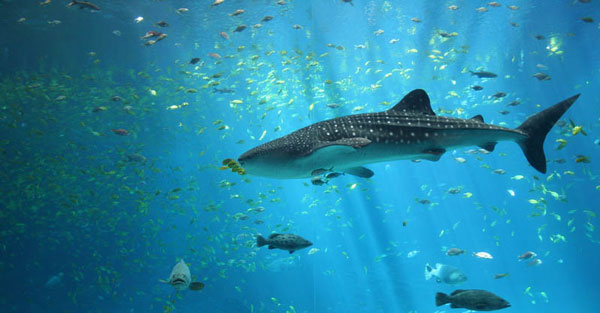 Mafia Island is renowned as an excellent, world-class diving destination, with an unparalleled variety of hardened soft corals and diversity of tropical fish.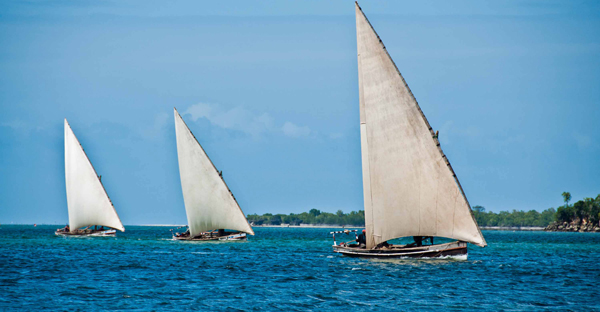 Pemba is to the North of Zanzibar, more hilly, fertile and less 'touristy' than Zanzibar. It is dominated by large scale farming of cash crops such as cloves. Between the island and the mainland, is the deep 20m wide Pemba channel, which is one of the most profitable fishing grounds for game fishing on the East African coast.